How Do You Want to Take Your Business to the Next Level?
TOUCH
Innovation Events & Trade Missions
How much revenue do you want to generate through partnerships?
TOUCH
Video Production & Visual Branding
Want to connect emotionally with your clients?
TOUCH
Destination Promotion & Investment
Where should tourists and investors go next?
$228
M
in Sales & Investment
300+
Videos produced Worldwide
15.5
%
Unique Click Through Rate
3.5
Videos Consumed Per Click
7
X
Industry Engagement Rate
10
X
Market Share Increase
30
%
Increase in Destination Tourism
60
+
Events & Missions produced Worldwide
22,000
High Tech Contacts
7.000
+
Introductions Worldwide
32
International Deals Brokered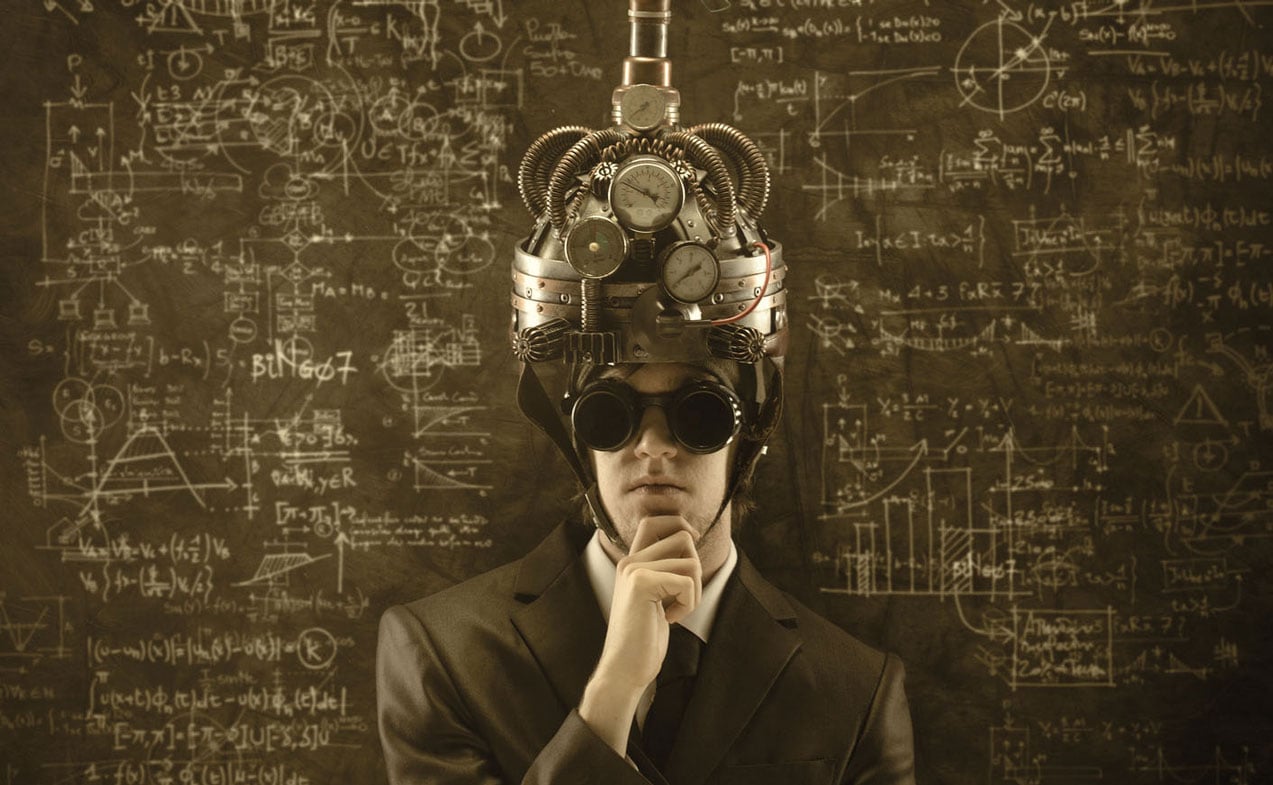 Industries we have worked with
Locations
Our teams have worked around the world; for companies and governments, just like yours. We pride ourselves on the fact our innovation know-how, the business development relationships we bring to the table, as well as our storytelling & cinematography, are in demand around the world. We are honored that we have been chosen time and again with projects where quality, creativity, and access matter. Where do you want us to be next?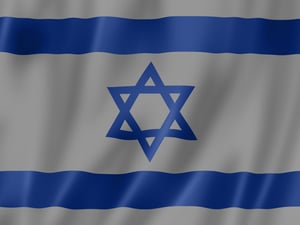 TOUCH
Headquarters
Shenkar 1
Herzliya
Israel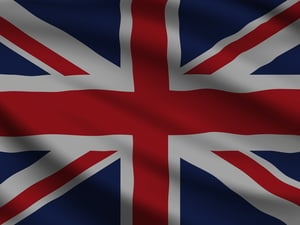 TOUCH
UK Satellite
30 Churchill Place
London
England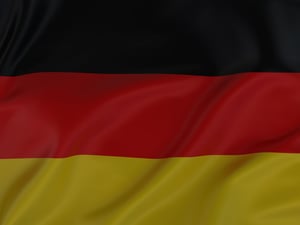 TOUCH
EU Satellite
Friedrichstraße 76
Berlin
Germany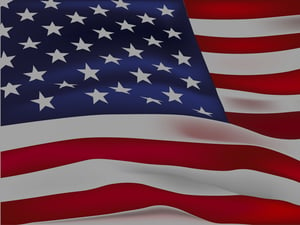 TOUCH